Meals are always included in our offers so that you can fully enjoy your stay without having to think about searching a restaurant or looking for a supermarket.
You will often spend time in remote areas, so don't worry of getting hungry because you couldn't find a nice place to eat.
From providing picnics to trying out local specialties or booking gourmet restaurants, we will find all sorts of ways to satisfy your taste-buds.
Tell us your requirements when you make your reservation and we will recommend you our best choices.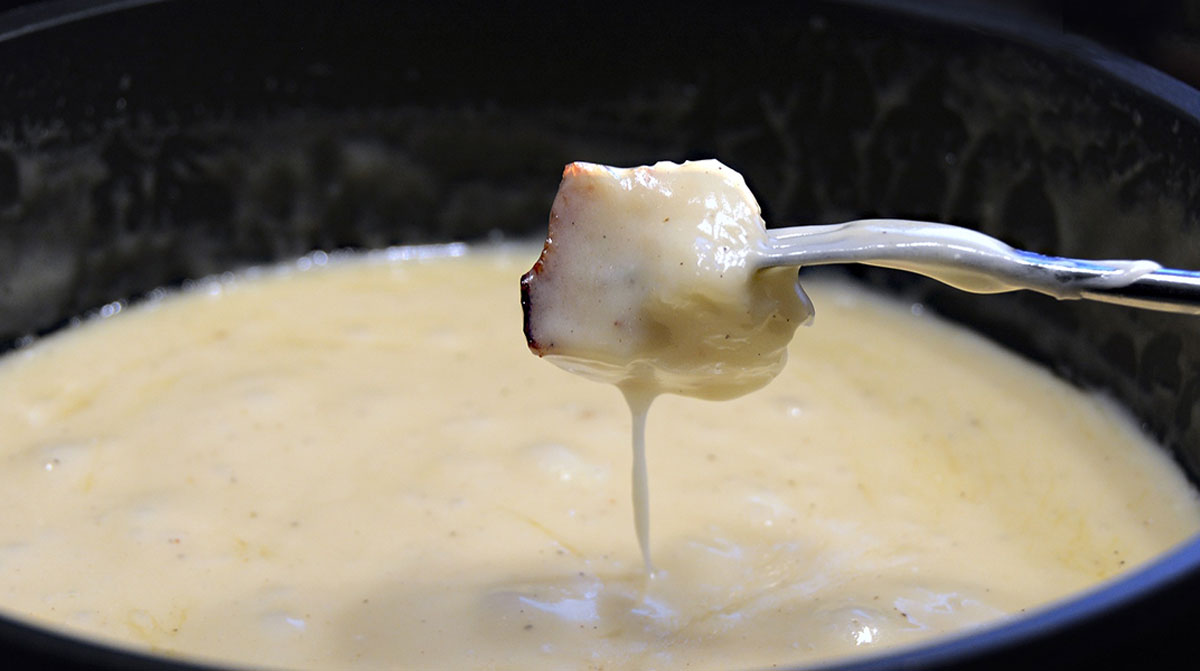 Seasonal meals
We select for you restaurants and hotels which work with fresh seasonal products of local origin, whose chefs make a point of honor to cook with the heart.
And if tomorrow you taste the famous Gougra « fondue », with its closely guarded secret recipe…
And if tomorrow you eat a « brisolée » in a vaulted stone room with natural stalactites…
Gastronomic menu
Combine an outdoor day with a quality gourmet meal to enjoy a festival of flavors! That's a contrast, AlpEmotion takes pleasure to offer as an emotion. We are here to share our best addresses because in Valais as in the surrounding areas, we find in almost every valley a table that deserves a culinary and gustatory visit.
And if tomorrow you sit at the Swiss chef of the year's table…
And if tomorrow you get astonished by a surprise menu in one kitchen having won a star…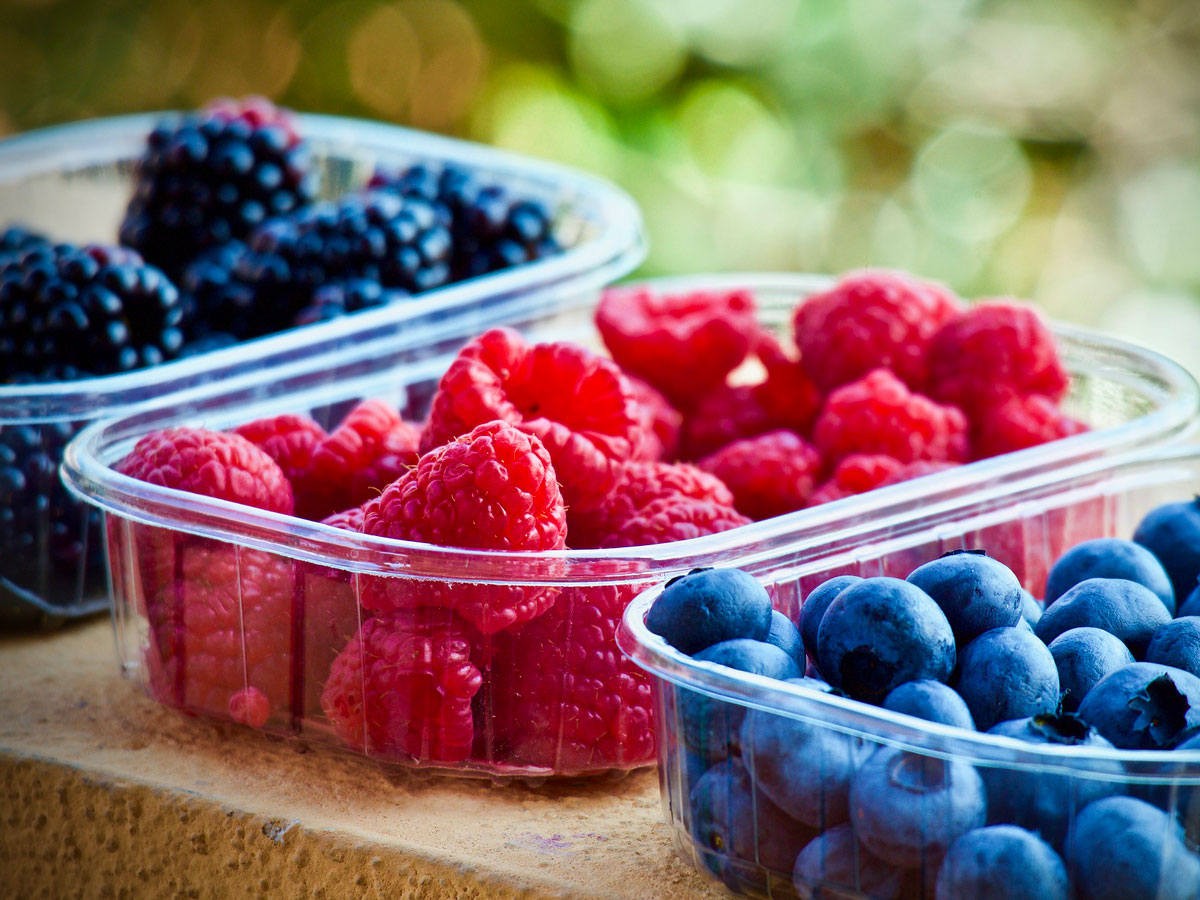 Picnic
Do not worry about anything, we take care of everything! From a tasteful picnic, to a rustic terroir lunch, to an open-air buffet with vegetarian colors and flavors, we illuminate the wooden tables, rocks, or blankets in the grass of bright colors with seasonal fruits, local desserts or sweets.
And if tomorrow you bite into a sandwich, leaning against a rock heated by the sun facing majestic mountains…
And if tomorrow you taste different varieties of apricots, with your feet hanging down a cliff…
AlpEmotion welcomes you all year long.
Enjoy every moment in serenity, we organize everything for you. Our offers include everything you will need during your stay; from technical equipment to picnics, from accommodation to support.
For your next reservation, contact us and we will create a tailor-made offer for you!
Specialist of the organization of stays and quality events, we take you off the beaten track, into nature, accompanied by professionals.